People often ask me how I can afford to travel so much, and I'll always say that it's all about finding a good deal. I'm forever on the lookout for insider tips on how to nab a low price or a free upgrade. When I found out that Hotwire is having a Fourth of July sale, I was all over it and wanted to share!
---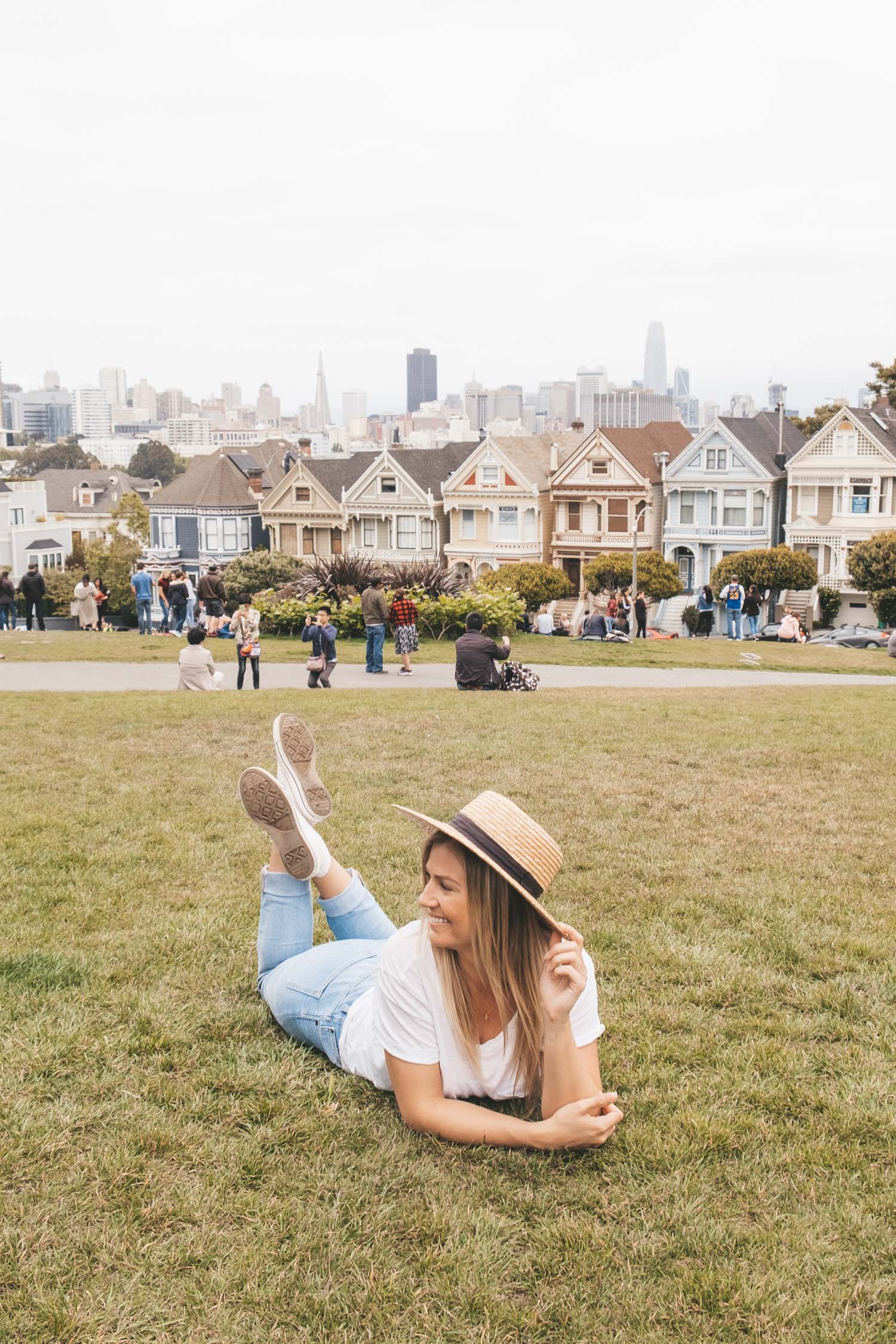 Just in time for the Fourth of July, Hotwire has crazy deals going on. We're talking luxury four and five-star hotels for only $49 USD.
What better excuse is there to travel? Fall in love with the United States all over again on Independence Day and check out the countless events going on all over the country.
Incredible events like Macy's 4th of July Fireworks in New York City, the National Mall Independence Day Celebration in Washington D.C.,  Navy Pier Fireworks in Chicago, and stunning firework shows are happening in every American city. The options are endless and the weather is gorgeous pretty much everywhere in the country so it's the perfect time to get away.
You can book the Hotwire Effect XL Sale from June 26 – June 28th, and travel anytime between June 26 to July 8.
You can have your choice of the best destinations from all over the country anytime during the thirteen days around the Fourth of July. Prices are just $49 per night for the first two nights of your stay.
The cool thing about this Hotwire sale is that it covers even the priciest cities in the country. You can steal $49 per night hotel room in places like San Francisco, where the average hotel is $189, or Austin, where you'll usually pay $179 per night.
Here are the cities included in the Hotwire Effect XL Sale:
Austin (average price: $179 per night)
Chicago (average price: $169 per night)
Los Angeles (average price: $179 per night)
Miami (average price: $139 per night)
New York (average price: $167 per night)
Orlando (average price: $140 per night)
San Francisco (average price: $189 per night)
Washington D.C. (average price: $133 per night)
So, where are you going to go? Even if you aren't ready for a trip out of town, the Hotwire deals are your excuse for a staycation! I'm a huge proponent of playing tourist in your own city. It gives you the chance to see your hometown in a new light and fall in love with it all over again.
---
Fourth of July Travel Tips
While the Fourth of July is the perfect time to get away, it can also be a crazy time to travel. It is one of the biggest travel days of the year.
44.2 million people travel for Independence Day and the roads, airports, and tourist destinations of the country can get packed. Here's how to deal…
Use Google Maps: Traffic gets intense over the Fourth of July. Use Google Map's traffic feature to spot traffic jams before you get on the road.
Stay Safe: More people die on the roads on the Fourth of July than any other day of the year. It's a scary stat, and a reason to use extra caution.
Stay alert when you're driving and never, ever get behind the wheel after drinking.
Organize Your Schedule: Try to avoid the craziest times. People often leave for a long weekend over the Fourth of July so the roads and airports are especially busy on Sunday afternoon and evening when everyone is heading home.
Of course, on the big day, everything gets crazy around 10 pm to midnight when the fireworks are ending. Try to organize off-peak travel times!
---
This post was written in partnership with Hotwire. As always, thoughts and opinions expressed here are entirely my own.
The post Massive Discount on Luxury USA Hotels This Week appeared first on The Blonde Abroad.
Powered by WPeMatico